Sleep Dot
New gadget to help achieve your best sleep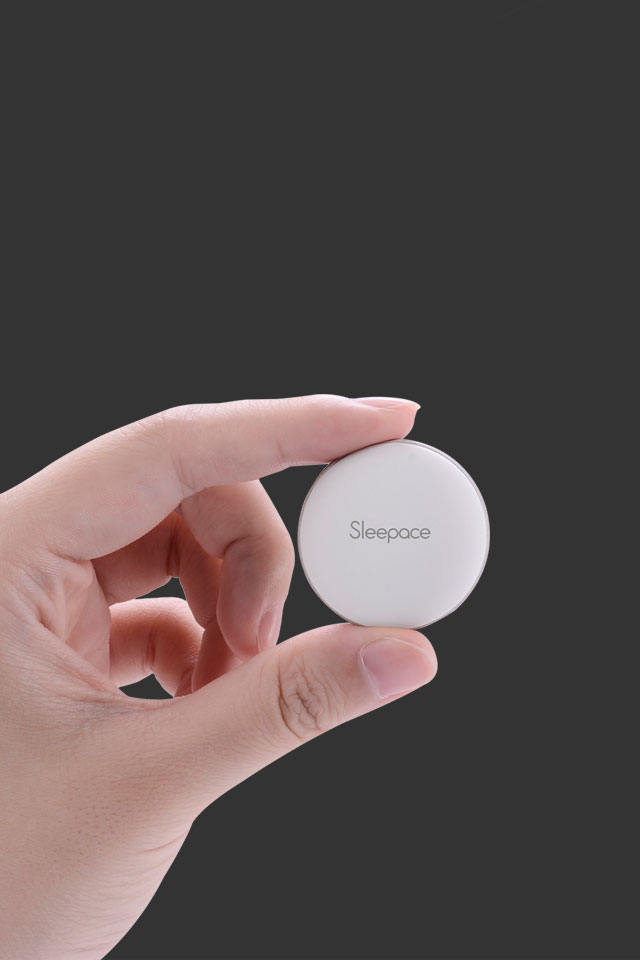 By simply attaching the Sleep Dot to the upper corner of your pillow,you can measure your sleep cycles and body movements.
Sleep Monitoring · Sleep Aid
Wake Up Refreshed · Sleep Report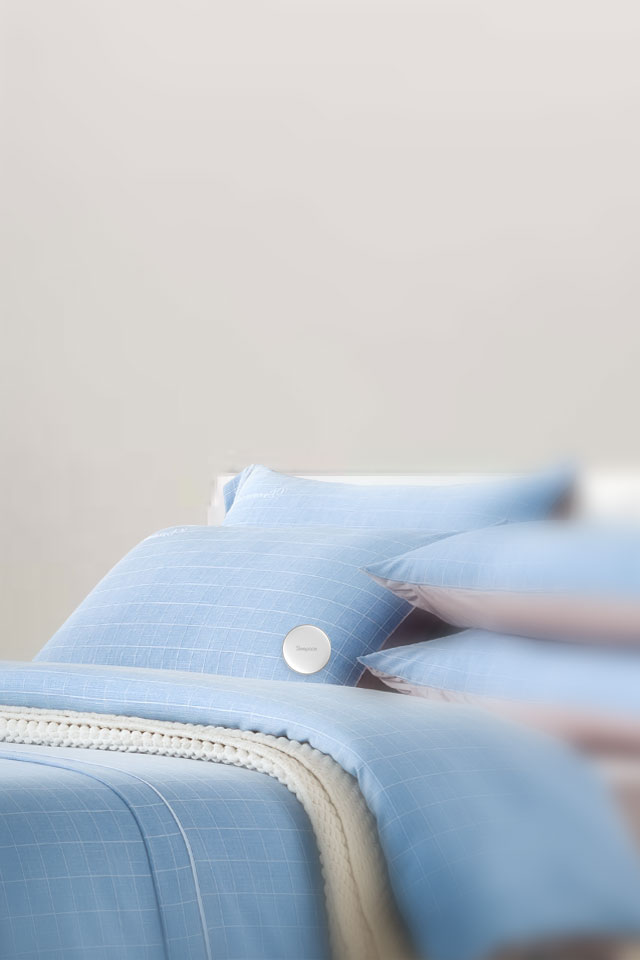 Simple
Easy to use, non-wearable, user friendly, long battery life.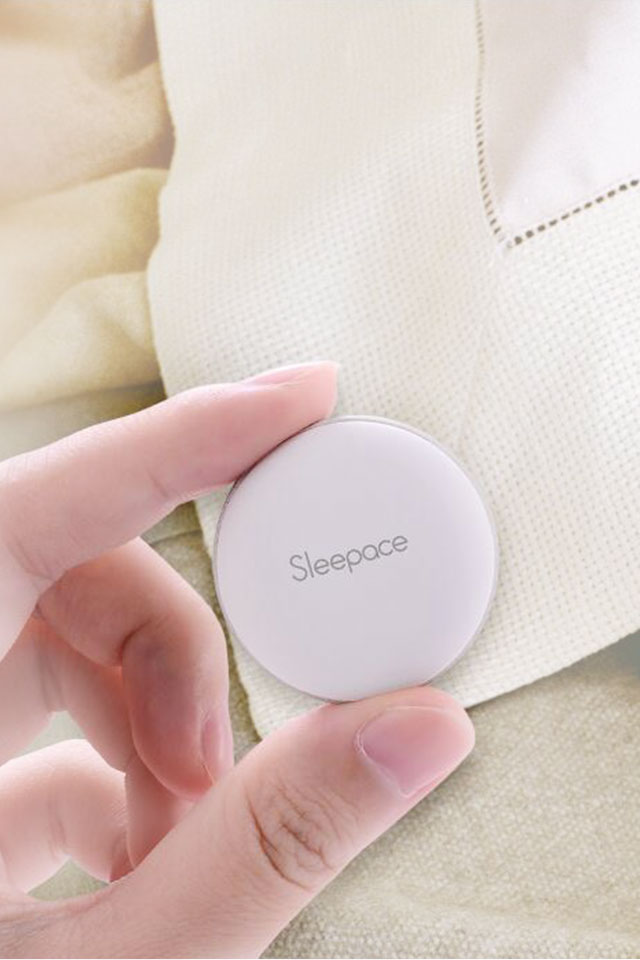 Fall Asleep Easier
Patented sleep aid music helps you fall asleep easily and improves your sleep quality.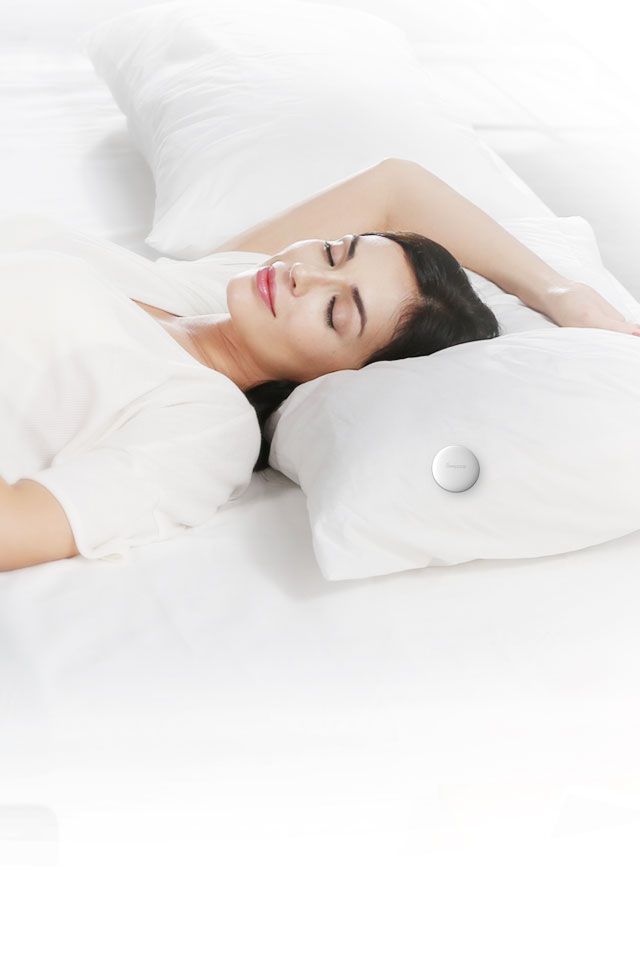 Wake Up Refreshed
Soothing sounds and music wake you up naturally and let you start your day easily .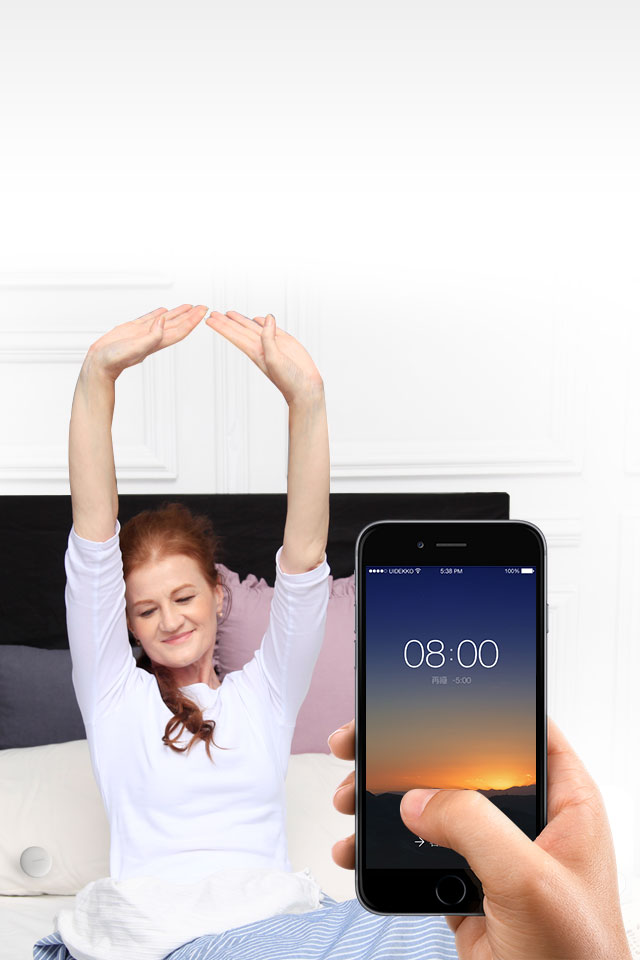 Sleep Advice

Sleep Cycle

Body Movement

Sleep-Aid Music

Non-wearable

Sleep Analysis

Remote Care
Share your accout and learn about the sleep status of your family members and friends .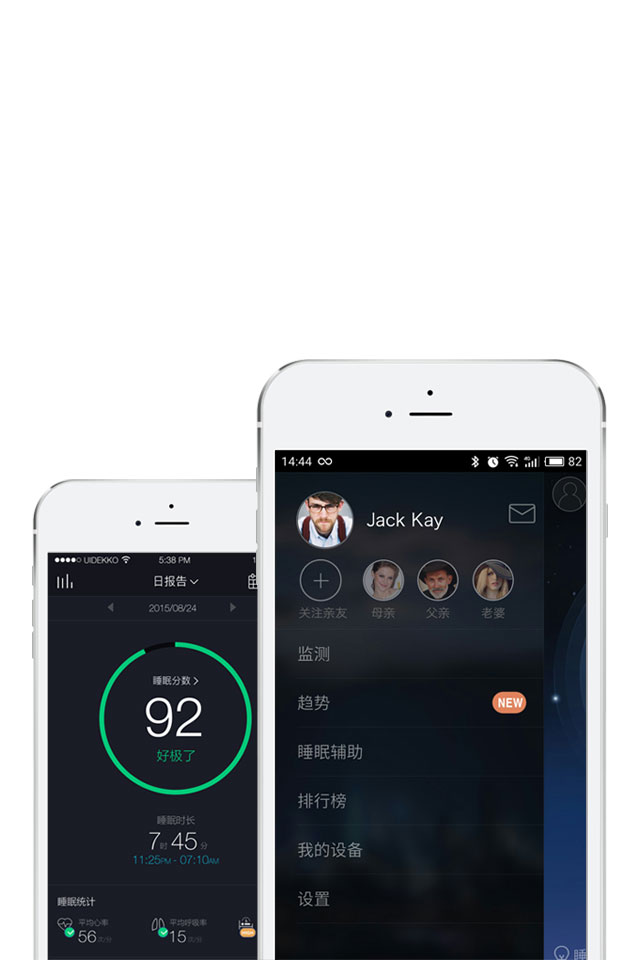 Sleep Dot
A cost-effective smart device